The Best 10 Twitter Apps for Android
Twitter is one of the best social networking websites on the internet. Most of us have our accounts registered with Twitter and take our daily routine to tweet once or twice.
As smartphones come with a lot of apps, some apps are for Twitter. Today we will share some of the best clients you can use to access Twitter on your android smartphone.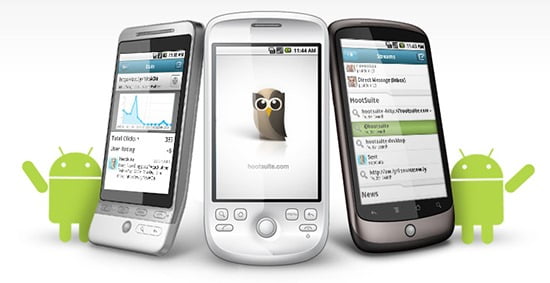 Best Twitter Apps for Android