The 10 Best Free FTP Clients for Mac
If you are a webmaster or non-techie who prefers a quick download from time to time, you need a solid, full-featured FTP client. FTP Client helps you interact with your web servers and allows you to upload and download your scripts and files to and from your website.
You can also upload files to your web host using the control panel provided by your hosting provider. However, uploading them via an FTP client is simple and user-friendly as you get various options. So today, we will share MAC's ten best free FTP clients.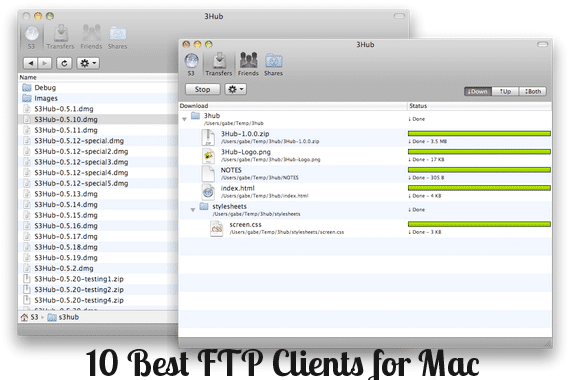 Best Free FTP Clients for Mac